I got a bit fed up with the plain looking thruster effects in vanilla and I couldn't find any others I liked, so I made some.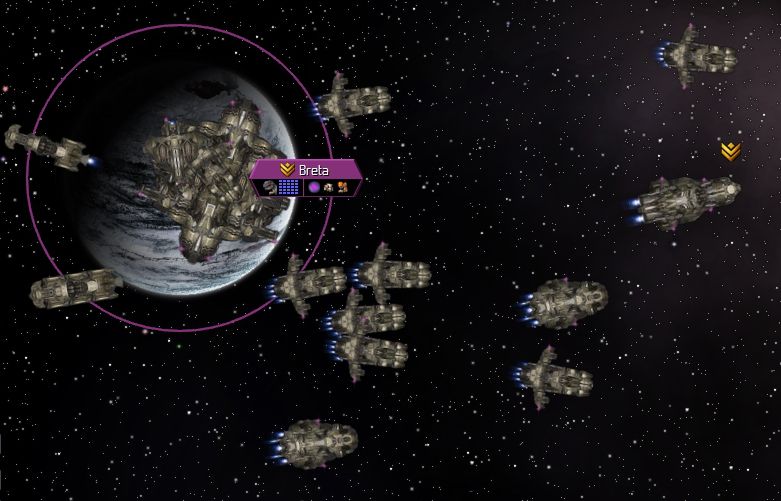 Ion/Proton thrusters are now dull orange.
Acceleros are blue.
Quantum are purple-ish.
All three share the same jet plume with shock cone look.
Vortex engines are pink-ish.
And Turbothrusters are green.
Both share the same fuzzy cone plume effect.
Starburner has a red spiral.

I'm quite happy with the way these turned out, even if it is a fairly low-effort thing.