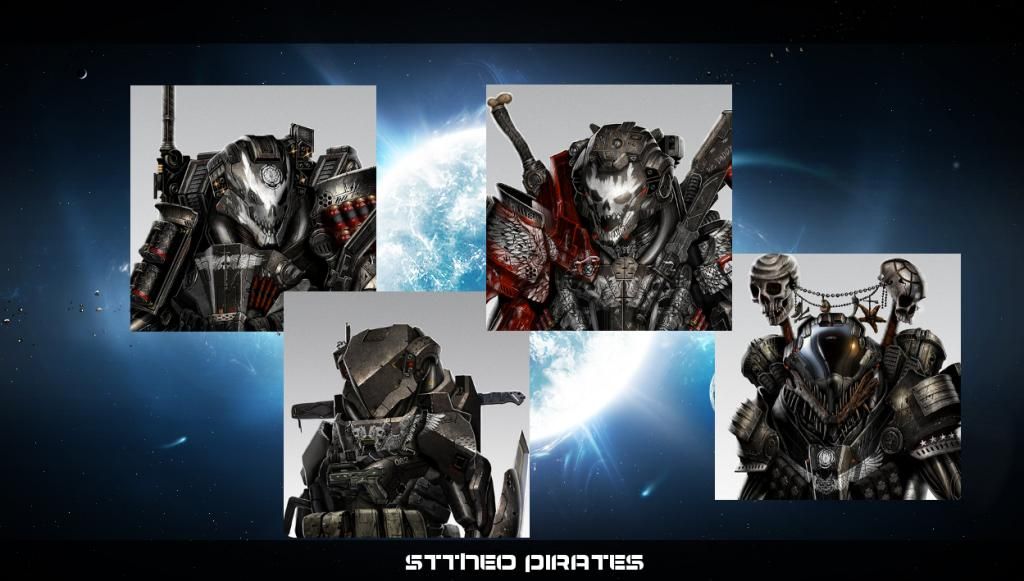 Full credit to the art work goes to this amazing artist:
http://sttheo.deviantart.com/
I have formatted some of his art for an alternative look to the pirate factions in game. You can merge this with pretty much any mod out there, including Extended. This will work fine with any of your save files also.
Haree's Alternative Pirate mod
Alternative version, pirates in ships.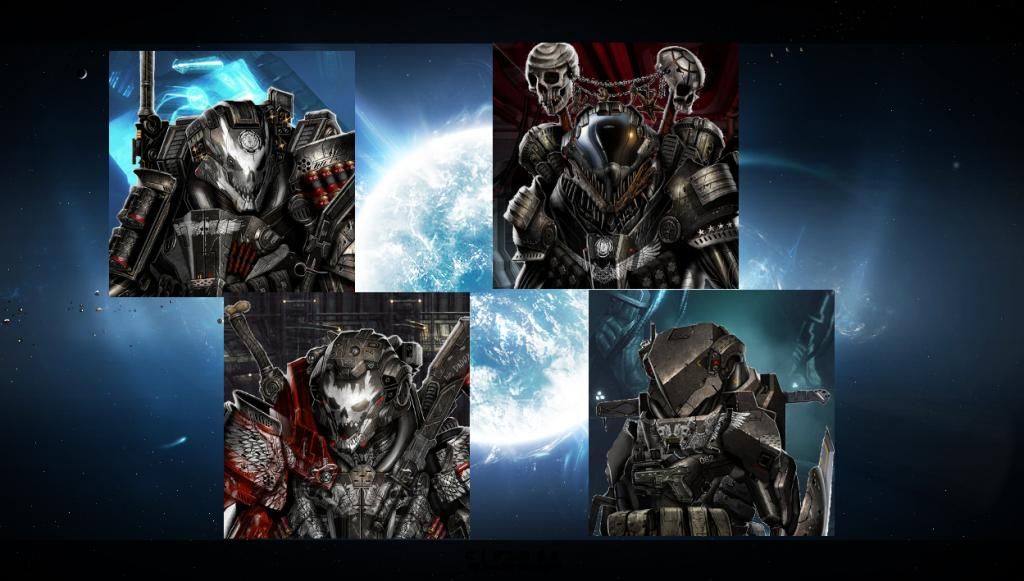 Haree's Alternative Pirates in Ships mod