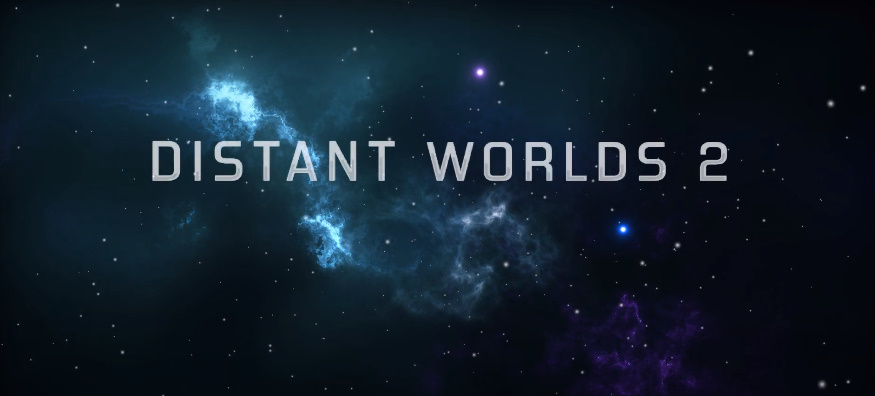 Distant Worlds
, the critically acclaimed 4X space strategy game returns with a brand new 64-bit engine, 3D graphics and a polished interface to begin an epic new Distant Worlds series with:
Distant Worlds 2
.     
- Play in galaxies with up to 2,000 star systems and tens of thousands of planets, moons and asteroids.
- Automate the various tasks in your empire, so that you can focus on the areas that you enjoy most.
- Explore the vast galaxy, discovering valuable resources, potential colonies for your empire and making contact with other empires.
- Defend the outlying areas of your empire to protect it from raiding pirates or dangerous space monsters.
- Develop new technologies for building your own unique ships and star bases. 
- Interact with other empires, discussing treaties, making trade offers or just giving them a piece of your mind.  
Distant Worlds 2 is a vast, pausable real-time 4X space strategy game: 
Experience the full depth and detail of a turn-based strategy, but with the simplicity and ease of real-time, and with the scale of a massively-multiplayer online game. 
 
The Universe is Yours!