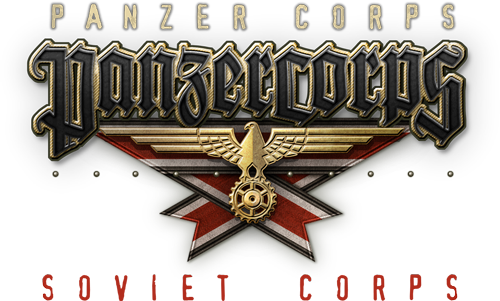 Please note: Allied Corps is a standalone game on PC which does NOT require Panzer Corps to play, but on Steam and Mac you need the Panzer Corps: Wehrmacht game to activate the standalone games
Welcome to Russia, Comrade. Failure is not an option.
Expanding upon the award winning Panzer Corps game system, Soviet Corps puts you in command of the forces of the Stalin's Russia and expects nothing less than Total Victory!
Can you resist Operation Barbarossa with defensive actions such as at Bialystock-Minsk and Moscow before counter-striking to relieve and encircle Stalingrad and start the reclaiming of Soviet soil? You will also see action in Finland, The Crimea, Romania and Hungary before breaking down the doors of Berlin itself.