"An unbreakable union of free republics, Great Russia has welded forever to stand!" - National Anthem of the Soviet Union
Western Europe is on the brink of a direct confrontation with the Warsaw Pact. Diplomatic relations have worsened to a level never witnessed before. Rumors of intensive military exercises conducted by Soviet officials in many Eastern countries have finally convinced NATO members about the reality of a quick escalation.
The clock is ticking. Are you ready to do your part?
Armored Brigade, the upcoming real-time tactical wargame developed by Veitikka Studios, has reached an important milestone. On Monday 8th October, we will show live the game on our official Twitch Channel, at 6pm BST.
XTRG, special guest for this event, will guide you through the game, showing and exploring many of the key features Armored Brigade has in store for you.
To even more celebrate this important occasion, we will reveal the epic trailer everyone was waiting for.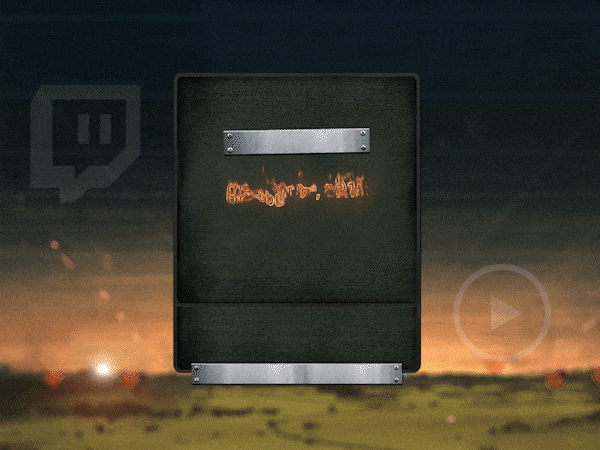 Don't miss this chance!
Get more information about Armored Brigade from its official Product Game
Do you want to know more? Read the Dev Diaries!
Dev Diary #1 – Artificial Intelligence
Dev Diary #2 – Planning the Battle
Dev Diary #3 – Night Time Operations