Last weekend we were in London at the Olympia as part of the PC Gamer Weekender. It was great fun and we were really happy to see so many people show up and come play the two games that we were displaying: Empires Apart and Warhammer 40,000: Gladius – Relics of War.
We had such great feedback from you guys, and we apologize that not all of you could try the games. Unfortunately there was always someone wanting to play as long as they could, and there were often long queues of people waiting their turn!
It was a great time to meet other developers, and we had the honour to meet Julian Gollop, the original designer and creator of the X-Com series, who tried both of our games.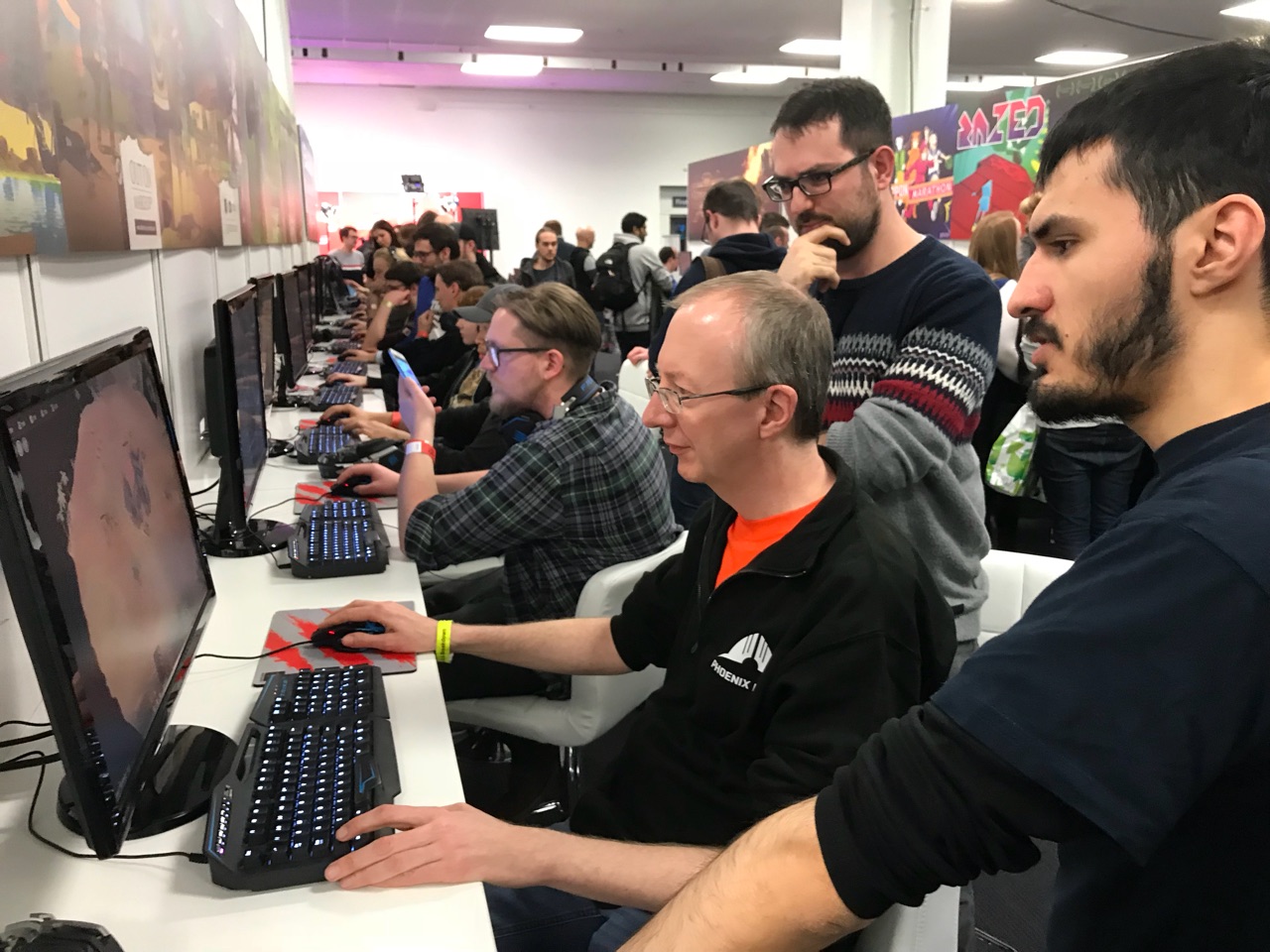 We also had a chance to meet with the press and released plenty of interviews, which you can find online. It was a great time for everyone involved and we would like to thank the organizers for giving us this opportunity and arranging such a great show.
We would also like to thank everyone who came by, talked with us and played our games. All the comments were pretty enthusiastic and we're glad that people enjoy the games that we make.