Hello, my name is Dmitriy Maksimov and I am creating maps and an interface for the game
Armored Brigade.
For the past 10 years I have professionally practiced graphic design, illustrations and visualizations in quite a variety of ways, but mostly in the digital sphere.
The task for drawing maps seemed to me extremely interesting and curious, because it affects a huge layer of information design, which is very important and interesting in a wargame.
The genre of strategy has always been a complex genre, but the wargames, I think, bring this genre to the highest level of uniqueness and exactingness.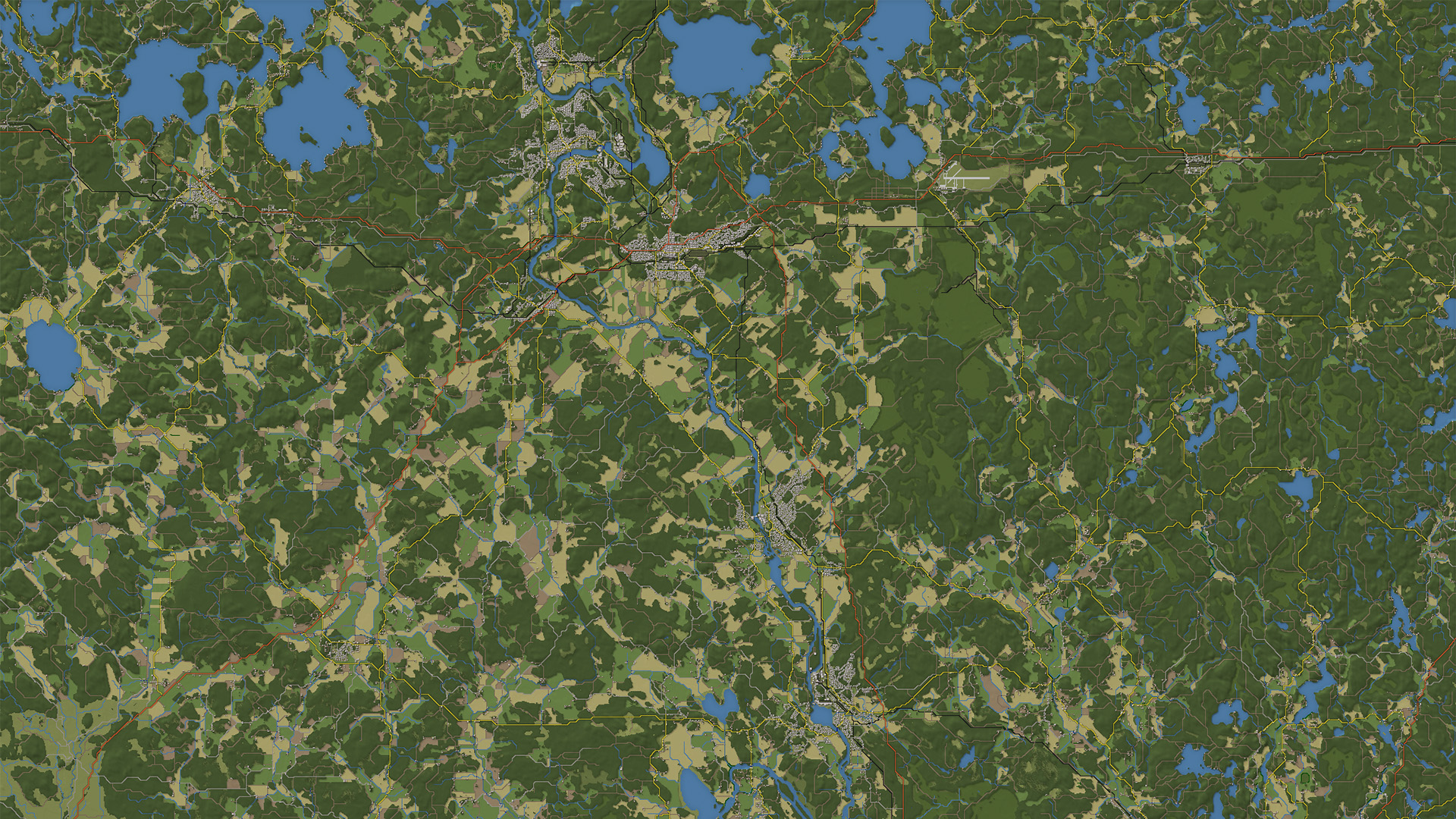 Their unusualness lies in almost every detail of the game. Fans, and even just wargame-lovers, as a rule are very demanding people - they know many historical nuances, details and subtleties and are able to operate them.
Such a nuance makes huge demands on the game, but at the same time it sets a certain challenge for creating a really interesting product.