Hello everyone!
The first round of the tournament is finally over, the players have been training a lot between them and we finally have our first selection.
Since some players failed to show up, we had a "Revival Round" that allowed the first losers to have another chance and those who were late to join the tournament.
Now we only have 16 players left, and this is the situation:
Artemis Group: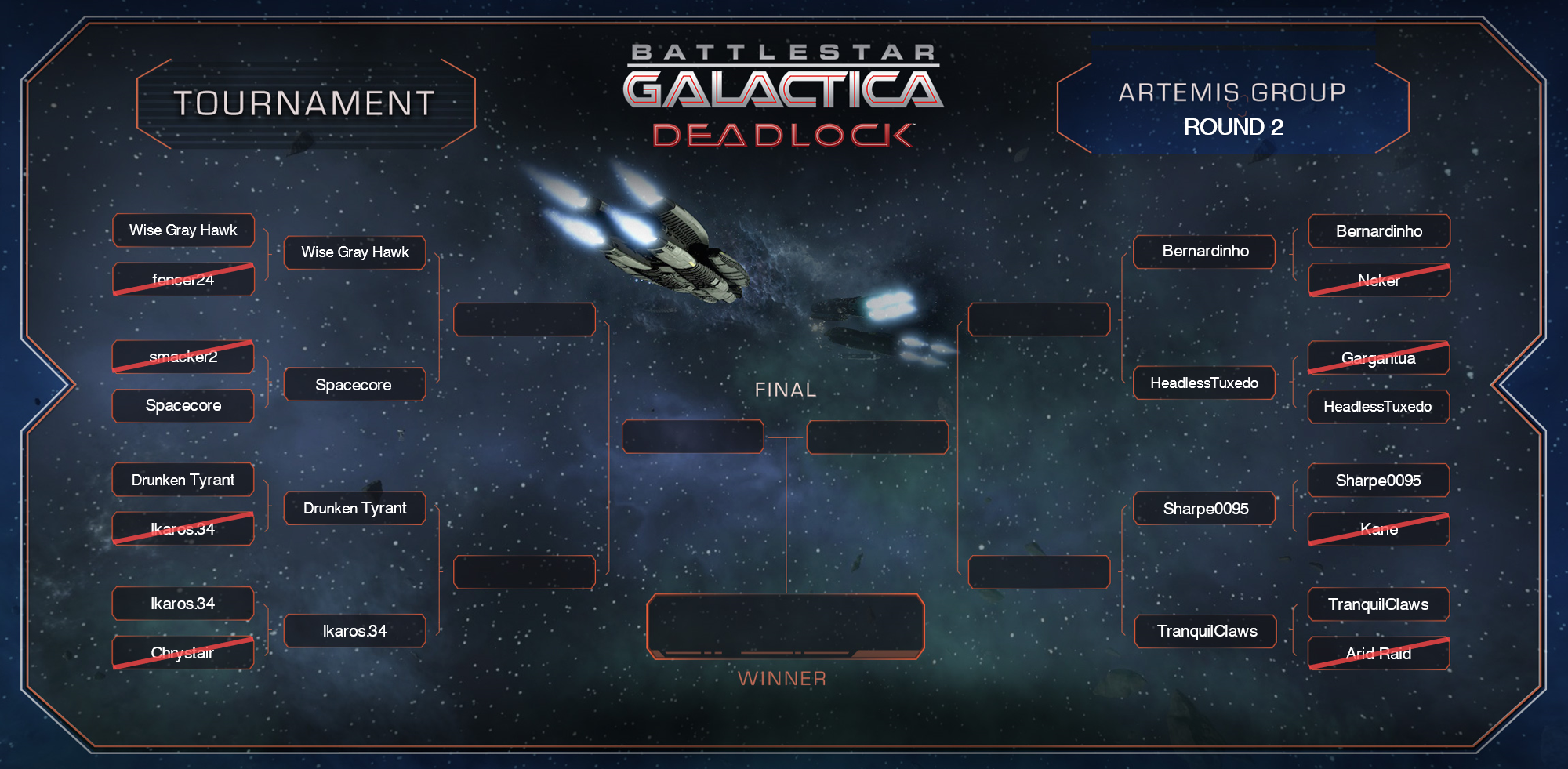 Jupiter Group: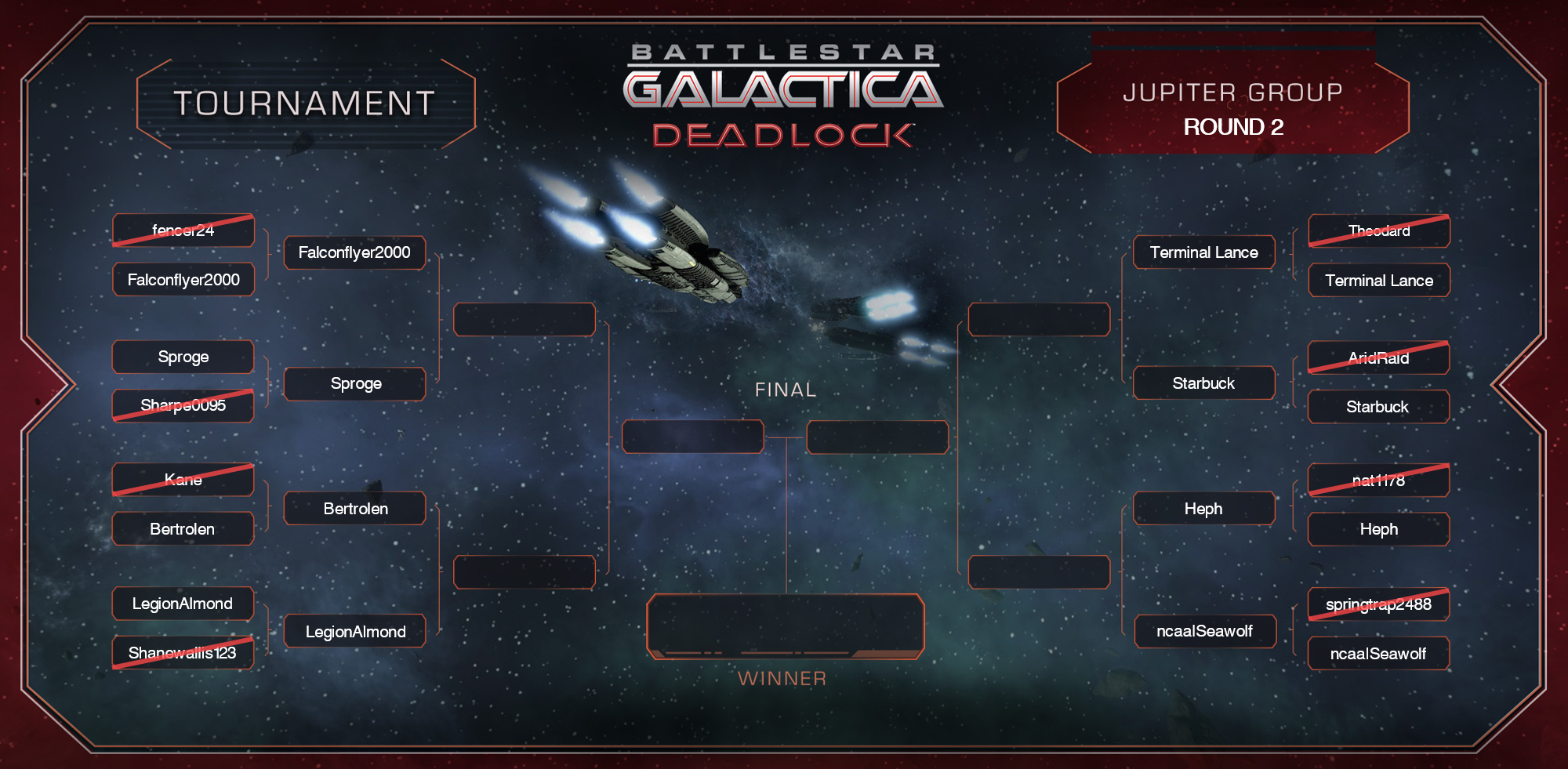 Now we just have to wait and see how things will go, and who'll be the winner in the end.
By the way, we've created a specific page for the tournament, that we will keep updating as the rounds go on. You can find it here: Click Me!

And don't forget that if you want to join our community, you can find us on Discord too, you only have to CLICK HERE!