Today we are starting a series of regular updates on Frontline: Road to Moscow. In this series, we will give you an overview of the many diverse missions Frontline has to offer. Today we start with the first mission: "Best", where the commander of the German forces is assigned to capture an important Russian fortress.
June 1941
Objective: Capture "Brest Fortress"
Brest Fortress is the first of the many obstacles Germany has to overcome in Russia. Situated on an island, it's main building, The Citadel, is comprised of 1800m long defence barracks with almost 2m thick walls that go around the central island. The horse-shoe-shaped yard gives attackers no chance against the defending 9000 soviet troops armed with machine-guns and rifles. This fortress may prove difficult to conquer.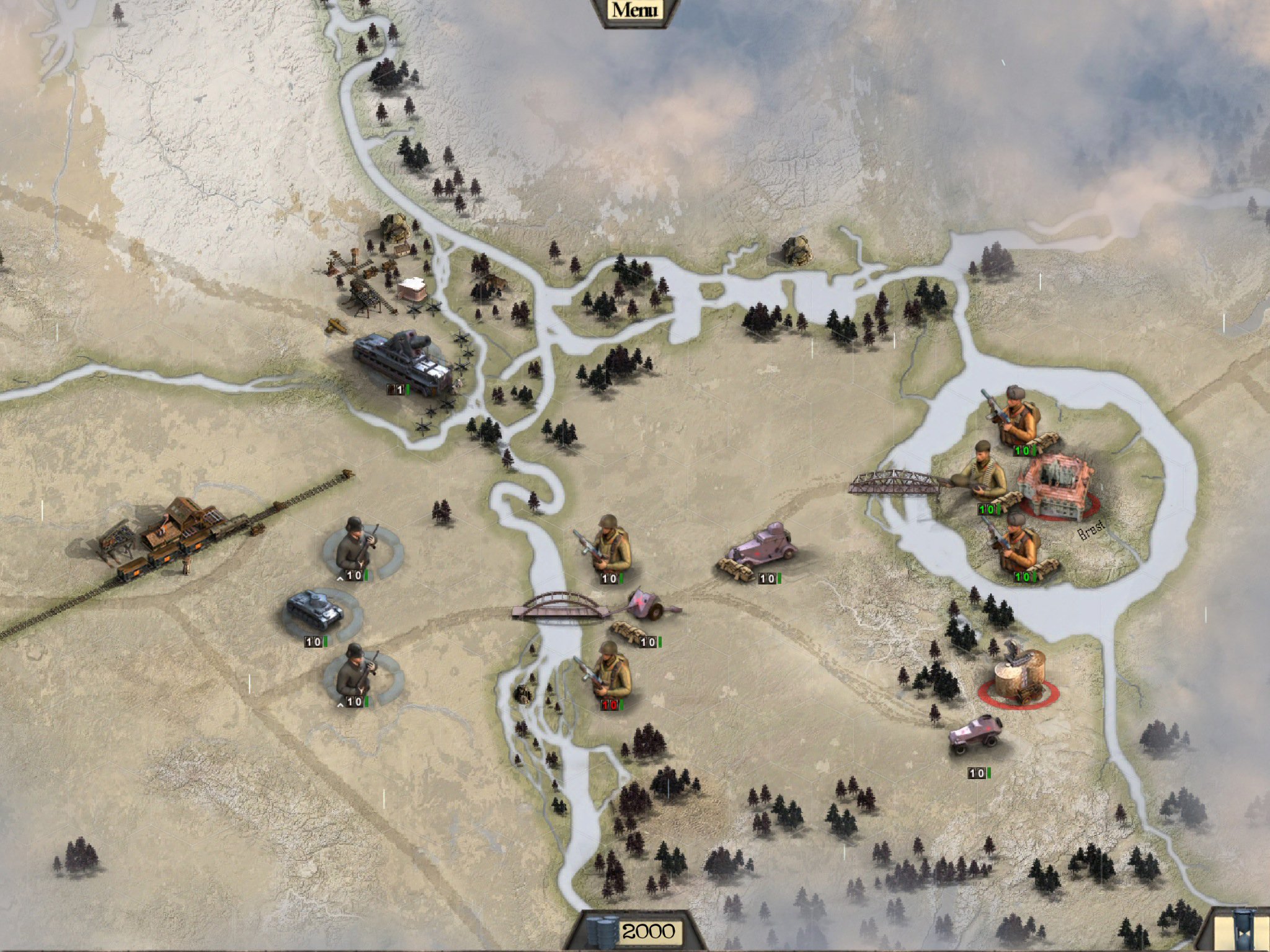 Frontline: Road to Moscow is being developed for both iPhone and iPad and is currently in beta and you can help us test the game! Click here to sign up as a beta tester.